WINE: AN EXPLOSION OF EXPERIENCES
 
For us, wine is experience. Inside each bottle there are stories, values, typicities, people and work. Our job is to bring all of this into your wine glass. We are Le Tenute del Leone Alato (The Leone Alato Estates), a project that brings Genagricola wines to the market.

WATCH THE VIDEO BELOW TO DISCOVER LE TENUTE DEL LEONE ALATO
Torre Rosazza. La quintessenza del Friuli.
A travel crossroads, a meeting point for people and cultures, Friuli has always been a hospitable land. Discover the Friulan Colli Orientali.
Costa Arènte. Handmade in Valpantena.
Costa Arente lives the enchantment of nature and breathes the history of nearby Verona. It is inserted in the wonderful microcosm of Valpantena which is rich in numerous naturalistic itineraries.
The Tenute del Leone Alato are a portfolio of wineries in some of the lands of Italy that are best suited for winemaking. Our role: to enhance the identities and to bring out and make the most of the unique characteristics of these areas in order to present them on the market with all their strengths. We carry out this commitment by closely observing every stage of product development: from the choice of grape varieties, to winegrowing and winemaking techniques, branding, communication and bottle design.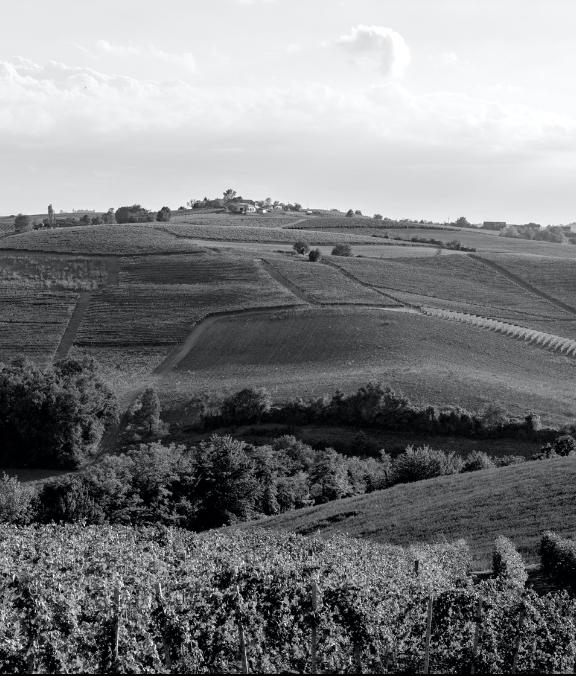 A STORY THAT BEGINS WITH THE LAND AND REACHES OUT TO YOU

780

7
AREAS BEST SUITED FOR WINE GROWING

47

4
MILLION / YEAR OF BOTTLES PRODUCED

65
WINES, INCLUDING 56 DOC AND DOCG WINES