UNITED BY THE DESIRE TO STAND OUT
We promote and acclaim wineries located in the main Italian regions. Different places that express quality, attention and respect for their area in their wines.
Le Tenute del Leone Alato
Torre Rosazza. Friuli wines with a modern soul.
Wine has been made since Roman times at Rosazza, in the Colli Orientali del Friuli. A borderland, a crossroads of cultures: a land iconic worldwide for the making of quality wines, especially whites. Here you can recognize the vineyards: well-kept, sophisticated, aesthetically perfect. At Torre Rosazza the meticulous care of the vineyards is reflected in the processing of the grapes, to preserve the typical characteristics of every single bunch. This is how its versatile, elegant wines are created, with a fresh, contemporary flavor. All this so that we can give back to those who drink them all the beauty and complexity of the land from which they come.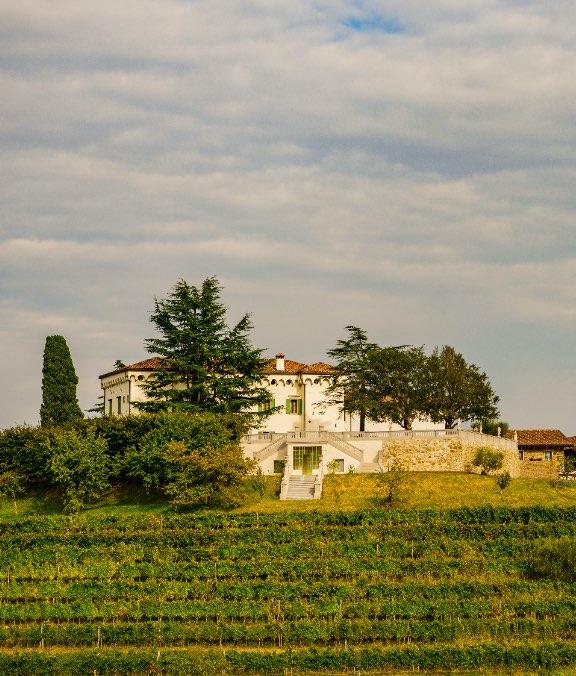 Costa Arente. Wines of the Valpolicella: identity-making, with a craft touch.
The "costa" is the side of the hill where the best vineyards are grown. This is the Valpantena. Because here wine defines everything. At Costa Arente, attention, care and respect for the area are priorities. The results are the wines that are identified with this noble land: Amarone, Ripasso, Valpolicella and Recioto, interpreted with savoir faire and the craft touch of a historic winery. At Costa Arente the cycles of nature are followed, and work is done to preserve the land, our greatest treasure. Here we innovate only when modernity can raise the bar. Here the grapes are still harvested and selected by hand, because a better way is yet to be invented.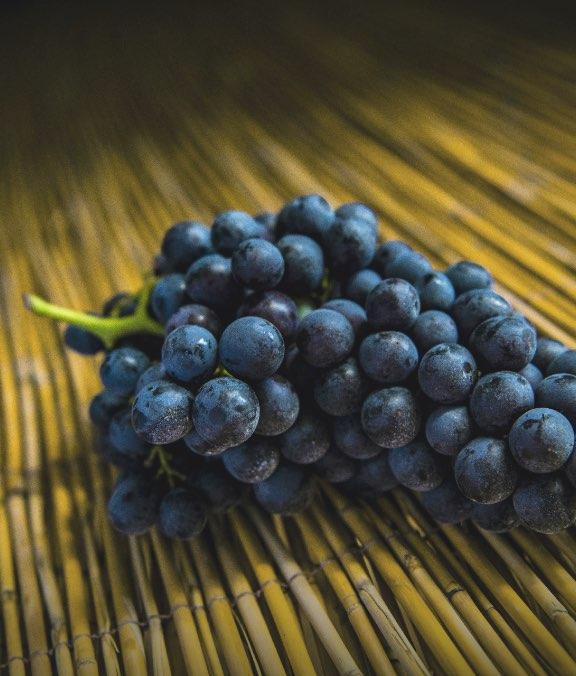 Bricco dei Guazzi. Our heart in Monferrato, our eyes on Piedmont.
"Alta Petit": Strive for excellence, that is the motto of Bricco dei Guazzi. That's how the people of Monferrato are: proud, courageous, genuine, and of noble soul. Here identity does not lie. The Bricco dei Guazzi estate interprets the winegrowing culture of this land, starting with the native grape varieties: Barbera and Albarossa above all. Painstaking attention, craftsmanship, a contemporary perspective. Faithful to Monferrato, respecting its pride. Open to Piedmont, embracing its winemaking heritage.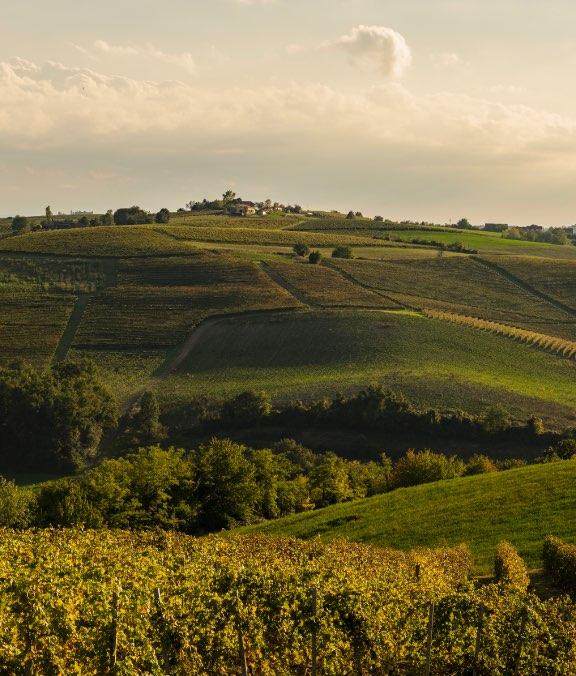 Tenuta Sant'Anna. Quality wines, every day.
For over 50 years Tenuta Sant'Anna has interpreted wine as a union. Uniting the best lands of Veneto and Friuli. Uniting modernity and tradition. Uniting people around a toast. It is one of the pioneers of single-variety winemaking, and one of the first wineries to specialize in the production of Prosecco. Tenuta Sant'Anna produces excellent wines to bring to the table every day. A wide range, which enhances every typicity and accompanies every occasion. Quality Friuli and Veneto wines, with many souls.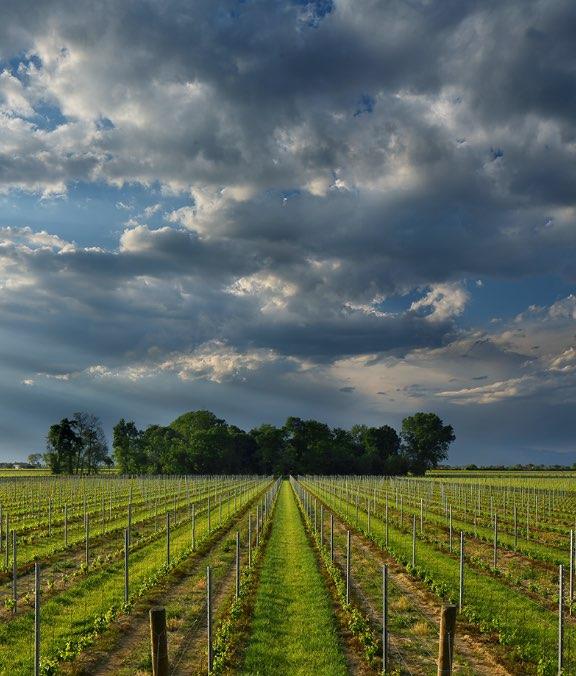 V8+ : Storyteller of Prosecco
V8 + wants to entertain and surprise with a high quality product, but at the same time eclectic and accessible, fresh and drinkable. It does so thanks to a vertical know-how in the Prosecco category, telling in a spontaneous and original way all the facets of this wine, to which it has always dedicated care, attention and research. Thus was born an authentic and versatile line of prosecco: seven different variations, each accompanied by a brief explanation that guides the consumer to an informed and conscious choice. By doing so, V8 + stands as a true promoter of the Prosecco culture.