CREATE VALUE FROM THE EARTH TO THE GLASS OF WINE

 
History, winemaking quality, respect for the area: with Le Tenute del Leone Alato we are looking for Italian wineries that fit this description. We help them develop their personality, bringing to the market not only their wines, but the distinctive character of their lands as well.
To affirm high quality wines on the market that are best able to express the history and values of the lands from which they come. And thus ensure that everyone, in Italy and in the world, can enjoy not only the wines, but also the many experiences that they create.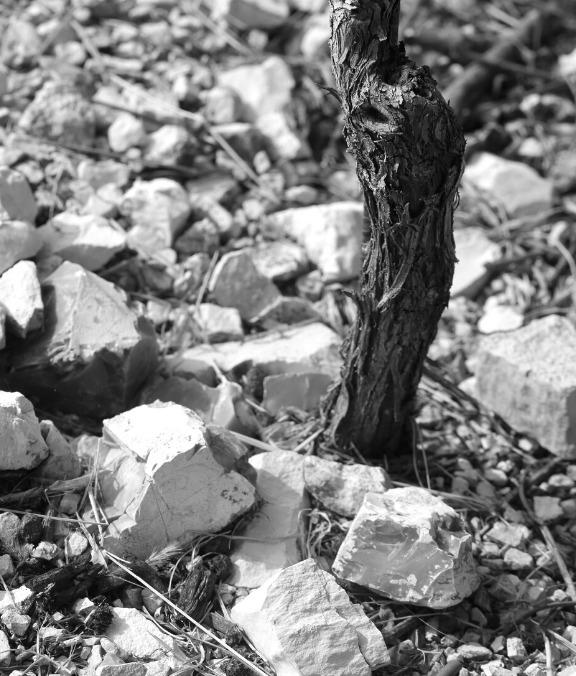 Variety, openness, determination:
These are our guiding values.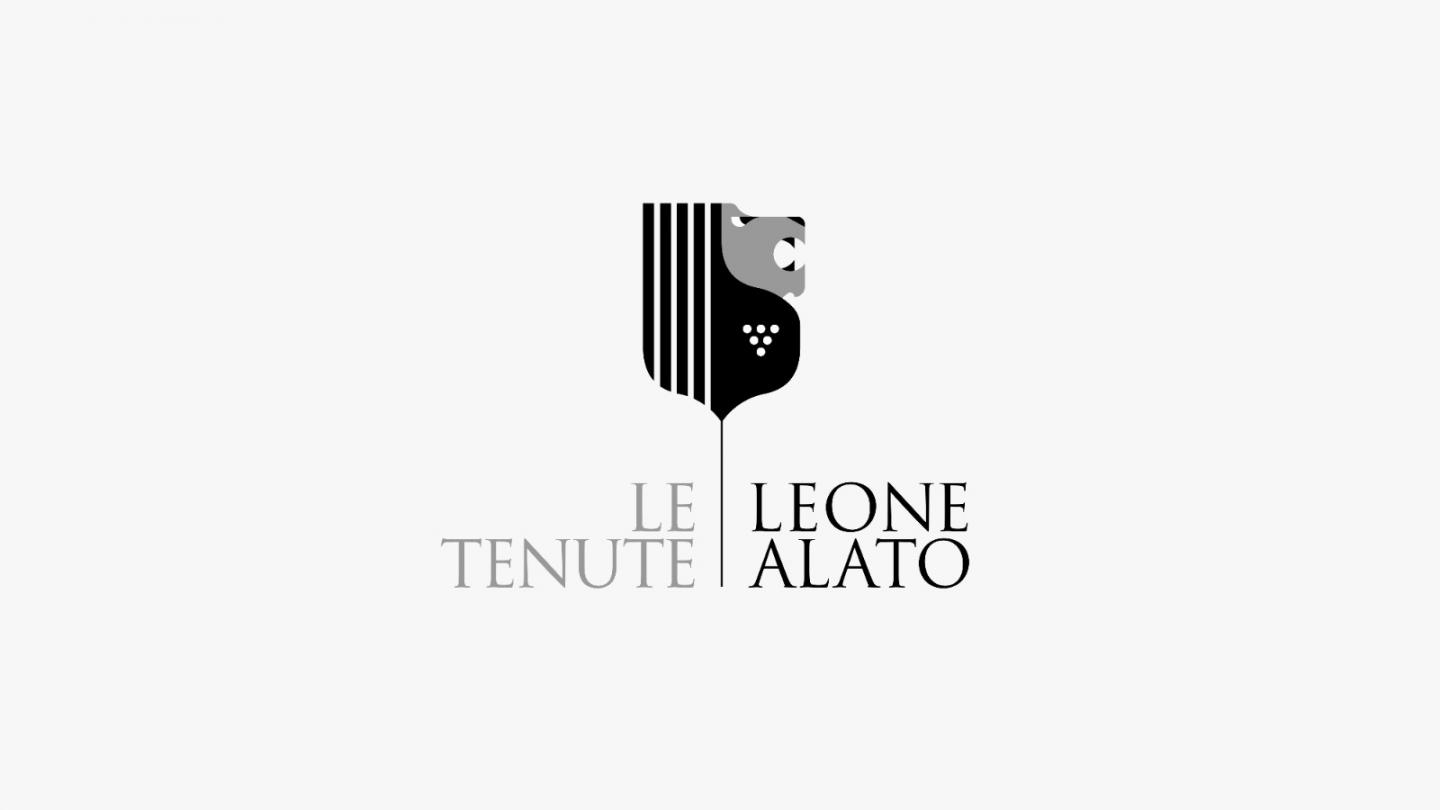 We unite lands from some of the Italian regions that are best suited for producing wine. A total of 780 hectares of vineyards in which winemaking knowledge and traditions are preserved. We bring to the market the wineries that have their roots here, bringing out and promoting the diversity and distinctive local characteristics of each one.
We are open to ideas, to experimentation, to the future. We aim at excellence. We look closely at what is outside to bring into our enterprise the things we need to improve. People, talent, processes, methods. Continuous research for a project that is constantly evolving.
What we love about wine are all the paths that it can open. For us, wine is a continuous discovery, and we are always looking for new ways to tell about, develop and promote the identities of the estates. For people who can enjoy stories and experiences that go beyond the wine glass: a true journey into the typical characteristics of each land.