Wine

: the world through a glass  
How many stories begin sitting before a glass of wine, and how many worlds are opened by drinking it. We want to tell the whole story about each winery and its production: the best pairings for wines, curiosities, history, the terroir and suggestions about places to visit. Because for us everything revolves around wine.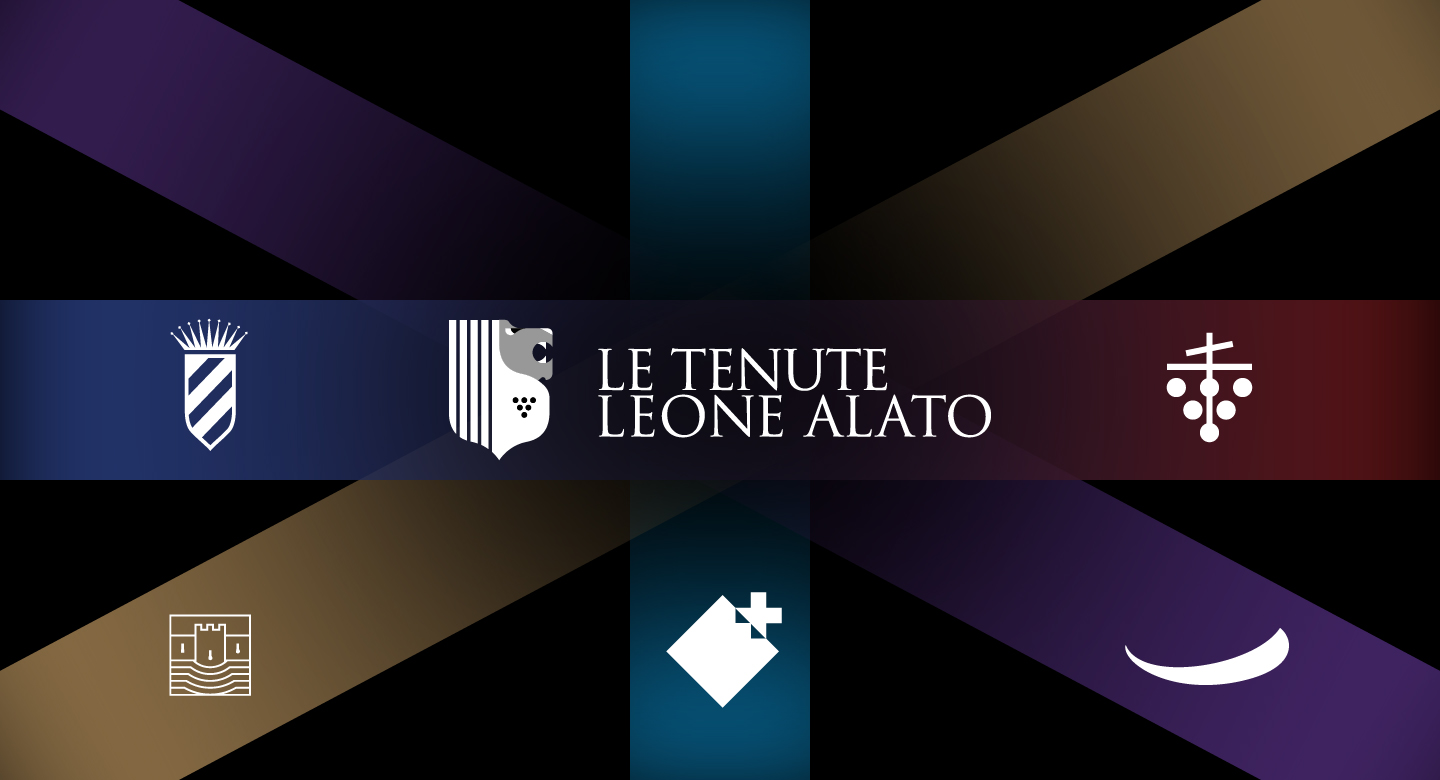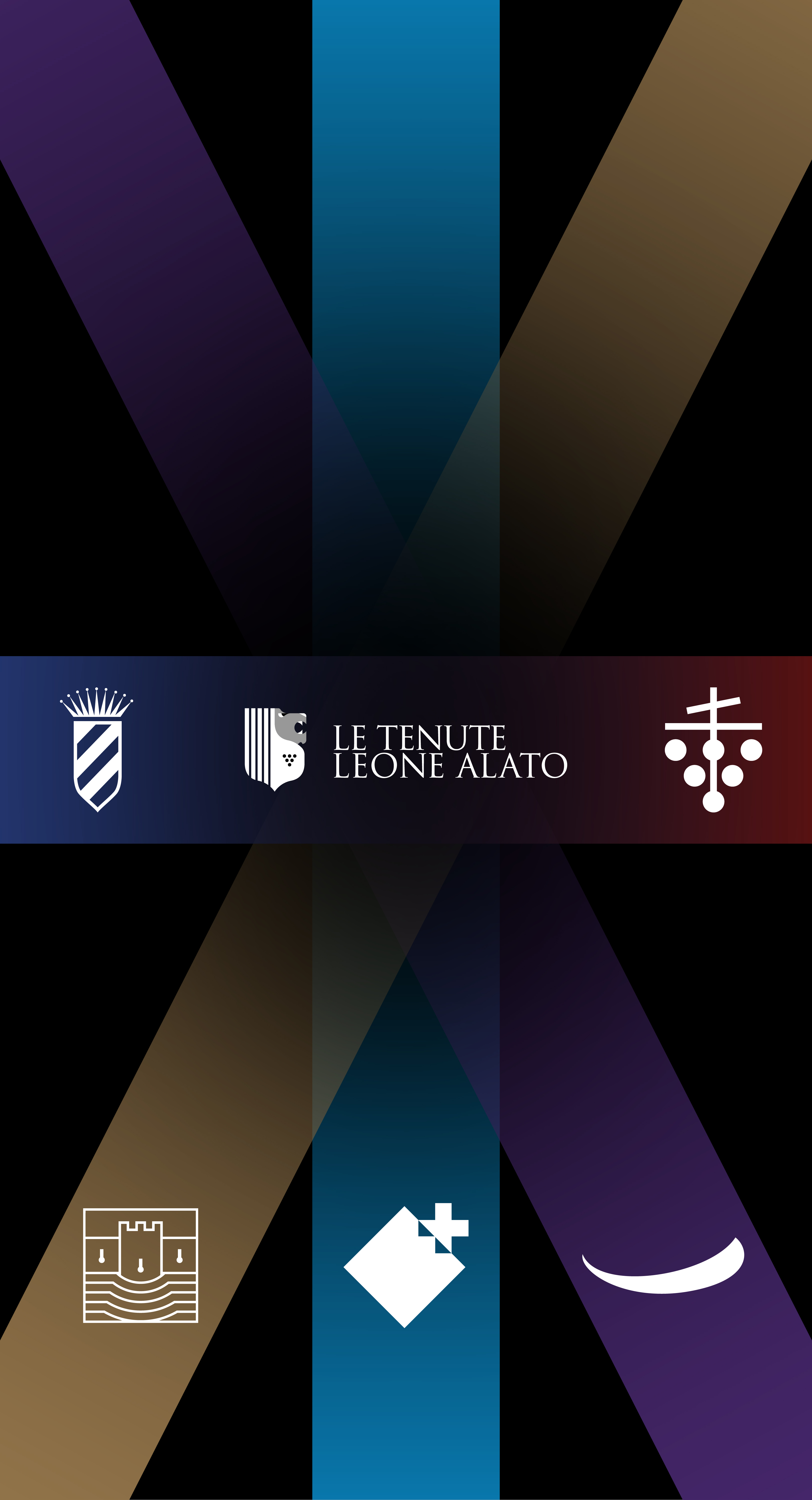 Torre Rosazza in the kaleidoscope
The great Friuli wines. But there is much more in this land:
many stories, places and curiosities to discover.
It starts from Rosazzo and the Colli Orientali del Friuli,
to embrace a region.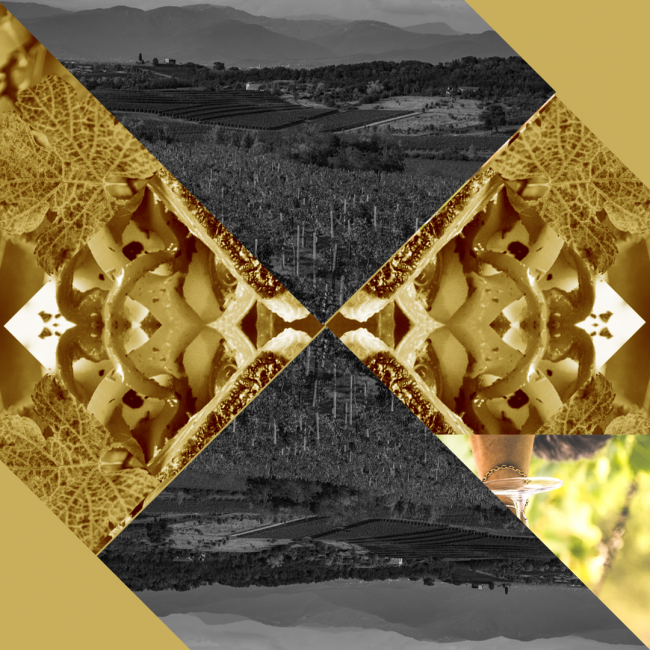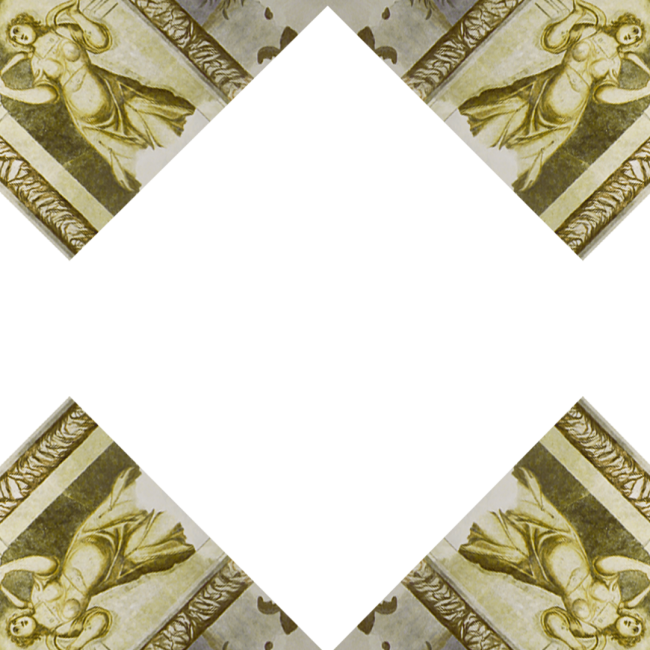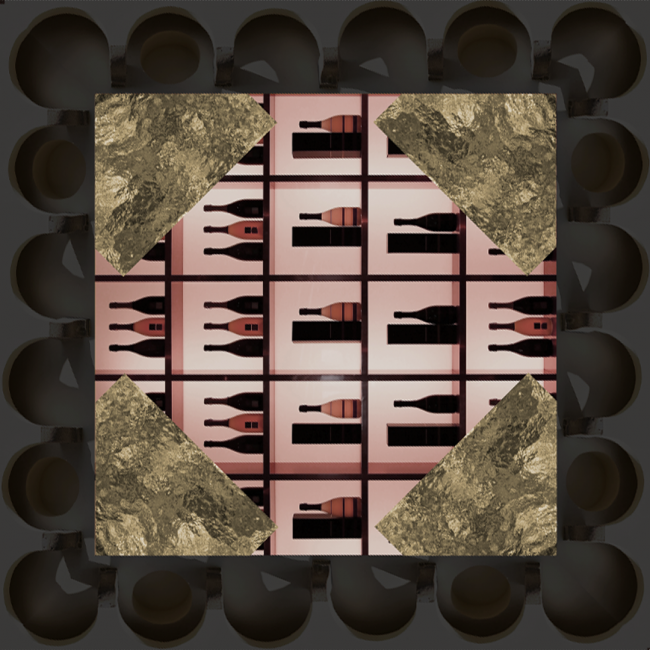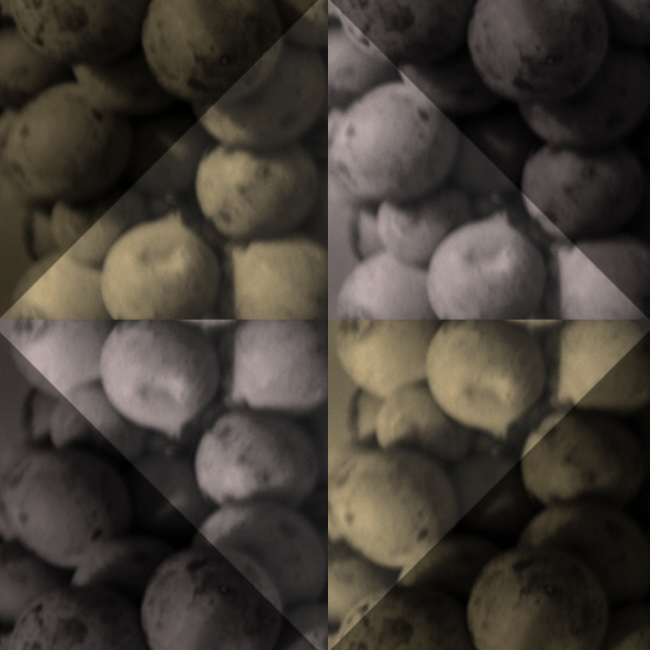 Costa Arente in the kaleidoscope
From Hemingway to brigands and Verona:
a trip to Valpolicella and Valpantena with the
experiences of Costa Arente gives it all a whole different flavor.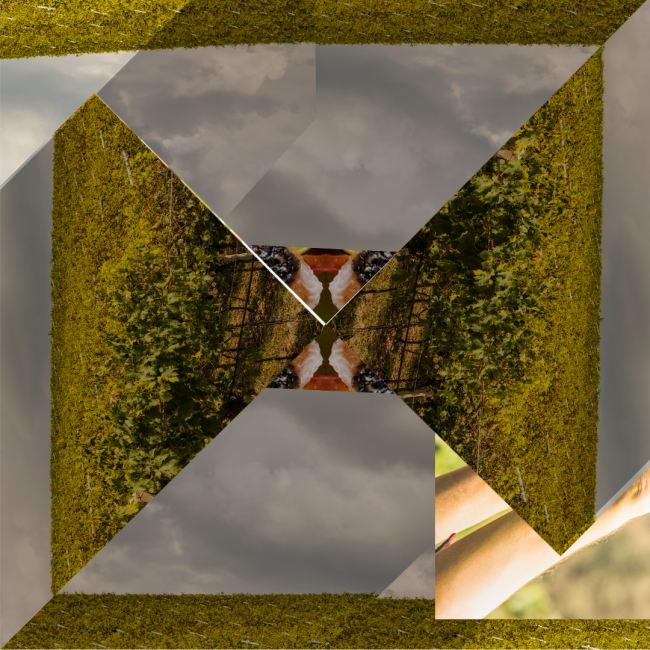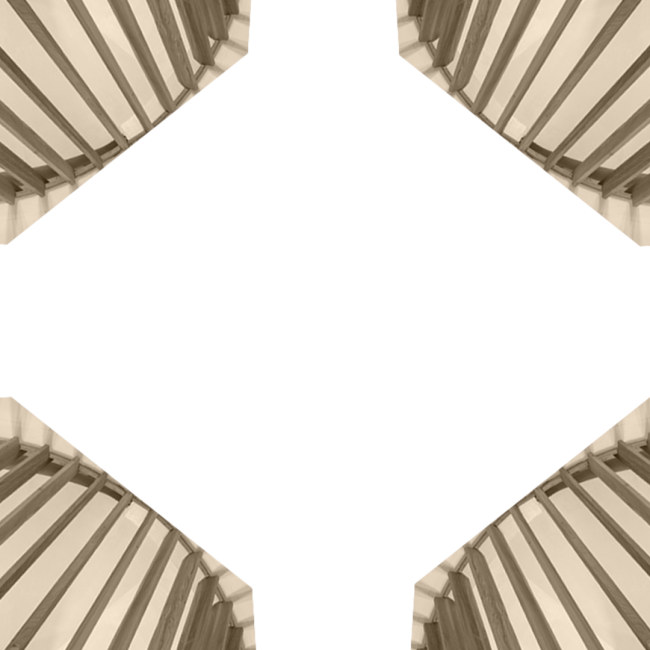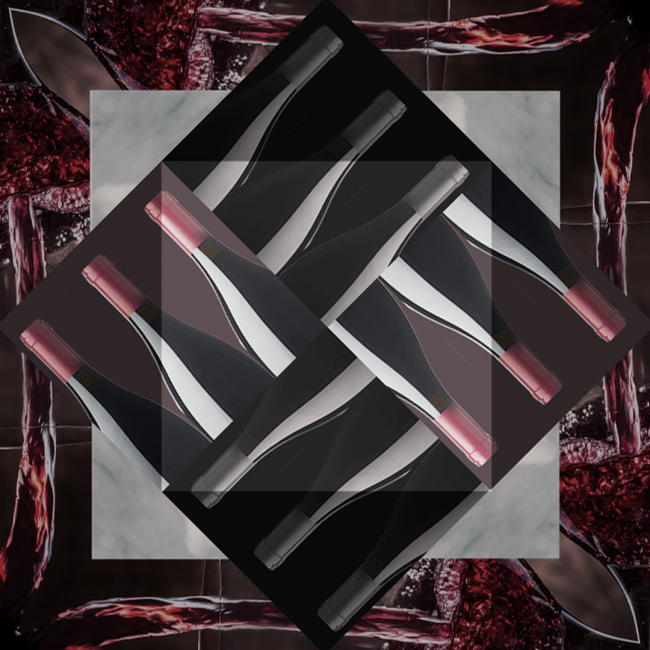 Tenuta Sant'Anna in the kaleidoscope
The cicchetti, Venice slang, typical cuisine:
here every self-respecting story is accompanied
by a glass of quality wine.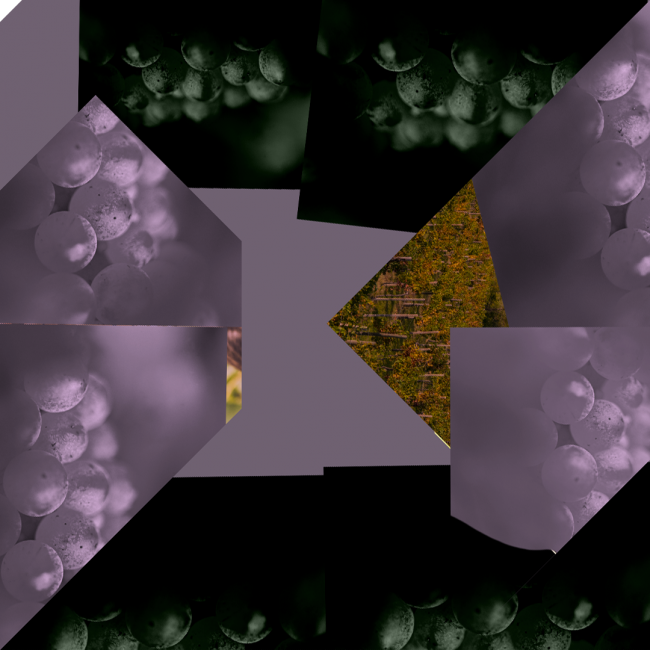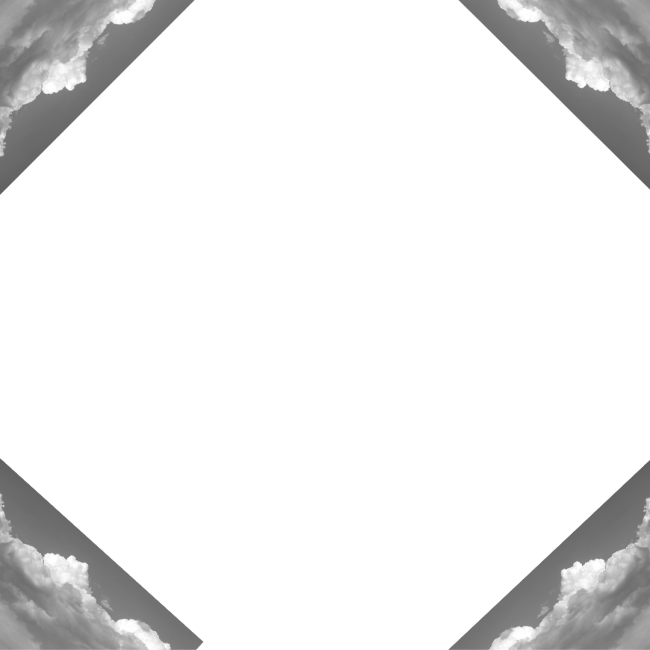 Bricco dei Guazzi in the kaleidoscope
What unites Giorgio Gaber, the krumiri of Casale Monferrato and the infernot?
Monferrato and its wines: a proud, authentic land,
with a never-ending tale to tell.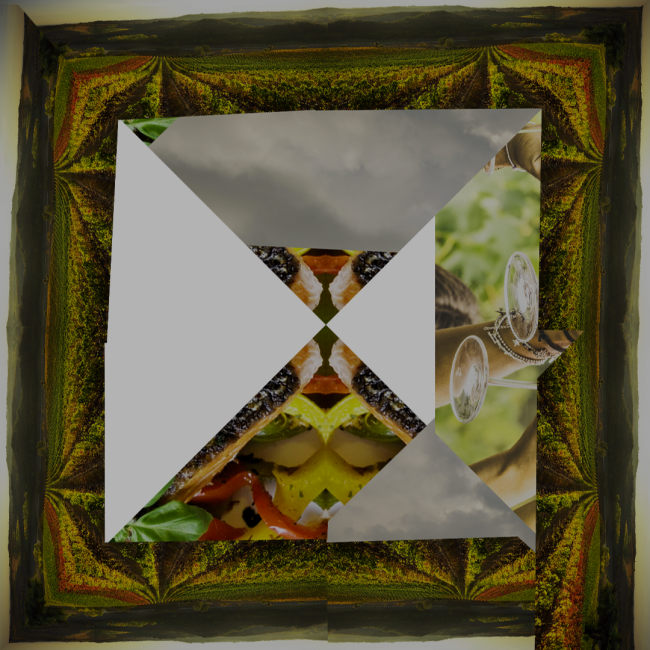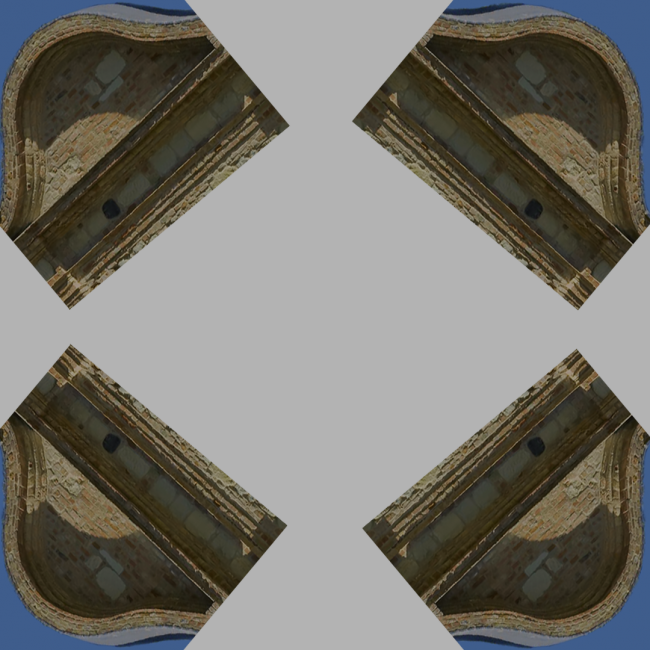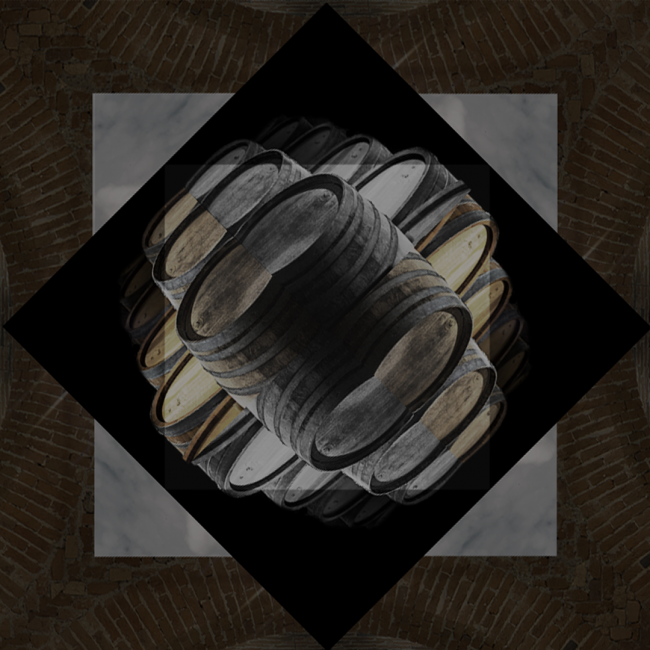 Part scientist, part musician. That's how we'd describe a wine expert, skilled at mixing all the essential components to strike the perfect balance and give Prosecco all the nuances, accents and flavours
only he has in mind.